Special Offerings at Lifeworks Chiropractic
MLS Chiropractic Seminars
The MLS Approach
Innovative Adjusting Skills Sustainable for a Lifetime
Serve Anyone, Anywhere, Anytime.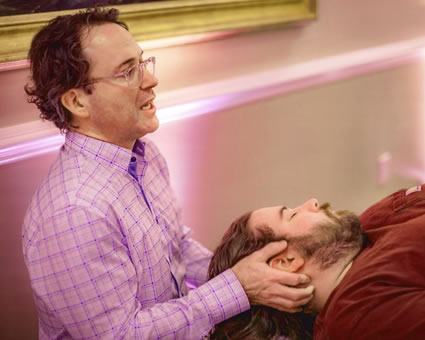 Premium Core Healing Packages
A deep immersion in core healing guided by and alongside Dr. Wade.
Contact the office for more information on this deep dive into core healing.
Level 1 TPI Certified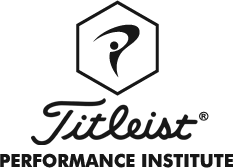 As an avid lifetime golfer, Dr. Wade is passionate about providing Chiropractic care to keep fellow golfers at the top of their game, and in the game as long as possible! This led to him becoming Level 1 TPI Certified. TPI Level 1 Certification teaches how to evaluate a golfer for physical limitations which can inhibit swing efficiency, durability and, ultimately, enjoyment of the game. Through this, Dr. Wade has learned to efficiently evaluate a player's physical capabilities using the TPI Level 1 screen, and to interpret how the results of that assessment are associated with the technical elements in the player's swing. This allows him to quickly identify the problematic areas that can be holding a golfer back from playing their best. Schedule an appointment today.
Dr. Wade also offers clinics brought straight to your club!
Please Inquire with his office today to bring this service right to you.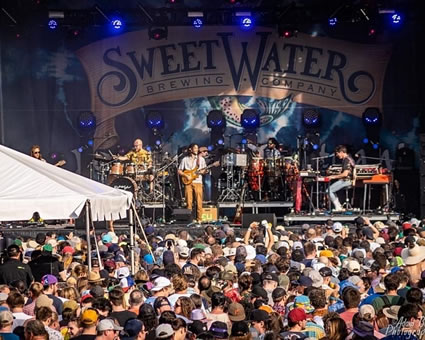 Chiropractic for Tours/Festivals/Concerts
Chiropractic care with professional discretion
All performers and their teams have a delicate balance that must be handled with care. Dr. Wade has been caring for high level and private individuals for decades and knows the in's & out's of the road. Hiring a ChiropracTOUR Doc to serve your artists and crews is a 'turn-key' experience with licensed & insured Chiropractors who know how to deliver the goods.
For More Details Check Out Our Site.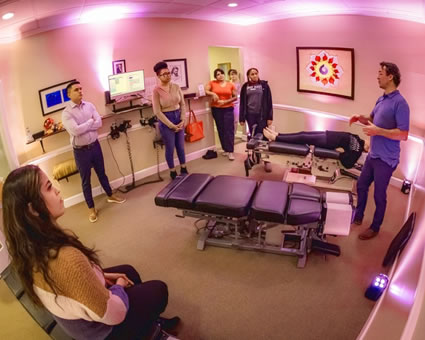 Chiropractic Mentorship
Dr. Wade is passionate about mentoring the next generation of Chiropractors. Please contact us to inquire about how you can snag a mentorship opportunity with him directly!
---
Lifeworks Chiropractic Special Offerings | (678) 926-9300